Have you seen this Light Emotion Effects Light???? 4 Effects in 1!!!!!
Date Posted:1 December 2018


This has to be one of the most effect and well priced effects lights that I have seen!! What do you think?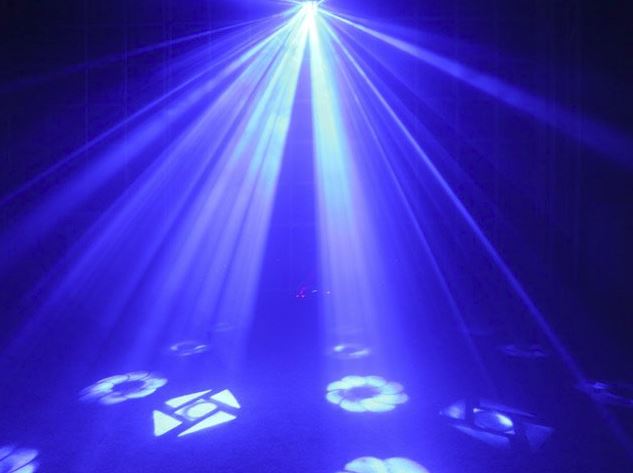 This has to be one of, if not the most, versatile lights that this writer has ever had the pleasure of playing with!!
What do you need to know? Where do I start?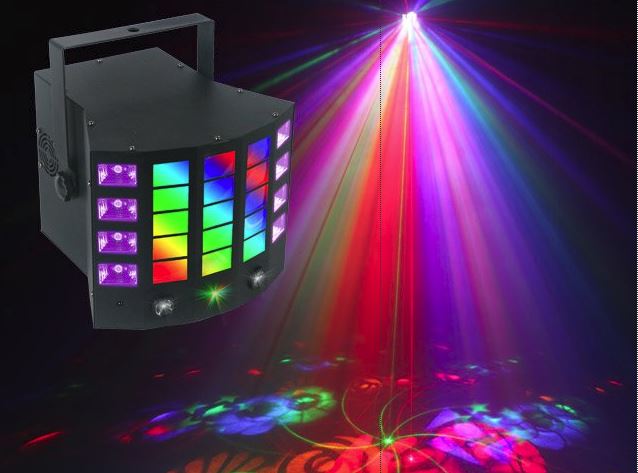 This light is effective on its own, or you could use other lights with it depending on what look you are looking for and what your venue is. At only 4kg, this is a light in weight light which makes it easy to transport, for those DJs that are looking for some extra sparkle for you next gig. It is also versatile in a home party environment, for anyone that is wanting to make that 18th, 21st, 50th or even 80th all the brighter. It is easy to use and super effective.
​The DERBY4 is called a 4-in-1 lighting effect light. For those of us that are not in the lighting industry, that means that this one light has four different lighting effects pre-built into it. It has lasers, white LEDs and gobos (gobos cause the pictures that the light reflects onto surfaces). You can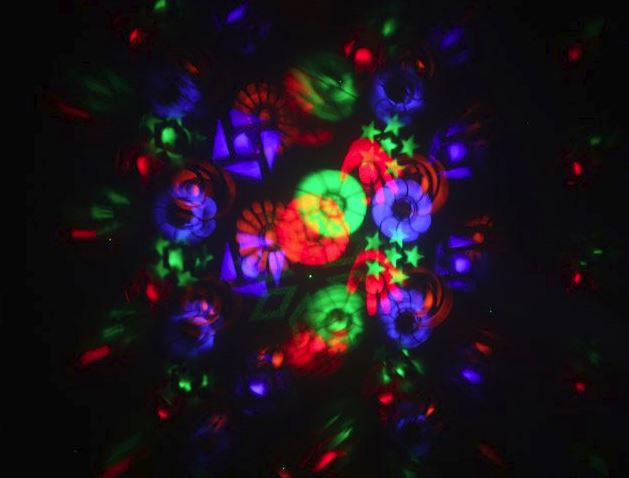 have the lights bounce to the beat of the music that you are playing, or you can have more conrol over it through other options including DMX (2 or 10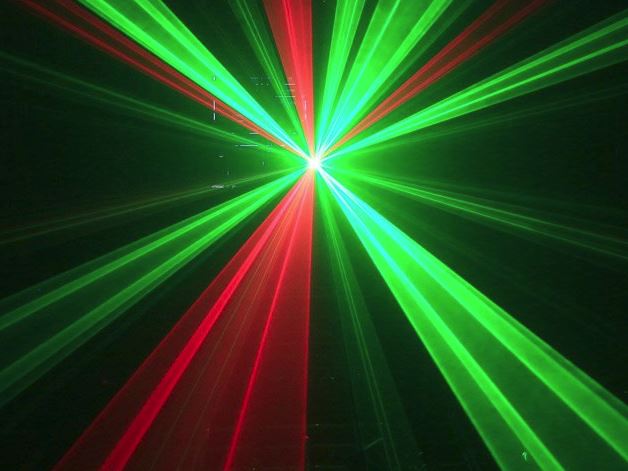 DMX channels), Auto, Master/Slave and IR Remote! The DERBY4 also has UV LEDs . . . for those of us that like to glow in white!
This light is so much fun and provides a super effective option for almost every scenario needing some fun lighting!!
---
Leave a comment