Opus One® Platinum Series 2-Way Stereo Speakers
Date Posted:1 May 2018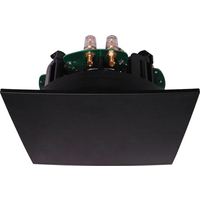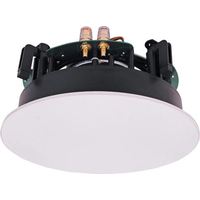 Read on for more information about this range of speakers!
These speakers are designed for the discerning hi-fi and home theatre listener. The titanium dome tweeter, couples with the woven carbon fibre woofer exhibit extended bass response and punchy, crisp mid range.
The large vented magnet, oversized voicecoil and rubber rolled surround enable a very high power handling capability.
A custom designed crossover, constructed from world class, premium quality components provides excellent sonic performance and clarity.
Sound performance may be tailored using the built in bass and treble control switched. located behind the front grill.
All models feature 'flip-lock' mounting system.
See some of Opus One® range here: https://herkes-electric.neto.com.au/speakers/?cn=227&rf=cn
---
Leave a comment